Keele university Events and Conferencing New Facilities
05 Sep 2019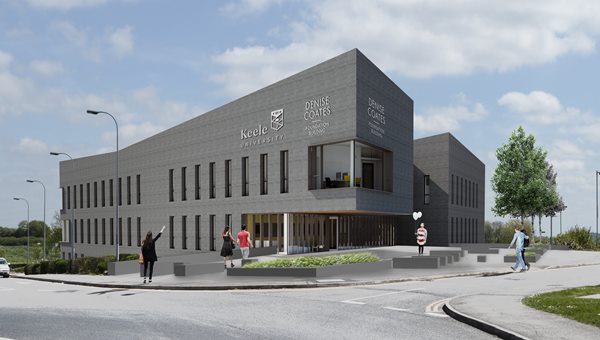 Keele University Events and Conferencing is Staffordshire's leading event space. A recently completed, comprehensive refurbishment of the conferencing facilities has created outstanding versatile spaces for all types of corporate events. These newly improved spaces allow event organisers to create a truly bespoke event, with the university's services and facilities at their disposal.
The recent investment into the campus facilities at Keele University Events and Conferencing positions them as a premier venue within the academic sector.
 The new conference space includes the Sustainability Hub and The Smart Innovation Hub; a multimillion pound state of the are facility (opening in September 2019) which will provide accommodation to support the creation and growth of innovation led businesses, alongside major new facilities to enable the University to grow its established programme of collaborative research, development and innovation support to local firms. These new spaces are perfect for SME networking events, product launches and training.
The newly refurbished specialist laboratories and the flexibility in their offering is well suited to pharmaceutical led events, particularly when combined with the unique space in the David Weatherall building. Whether the event is large or small, there is scope for event organisers to create a memorable event at Keele University. Day delegate packages at Keele University Events and Conferencing start from £30 per delegate and include everything you need to get straight down to business.