Staffordshire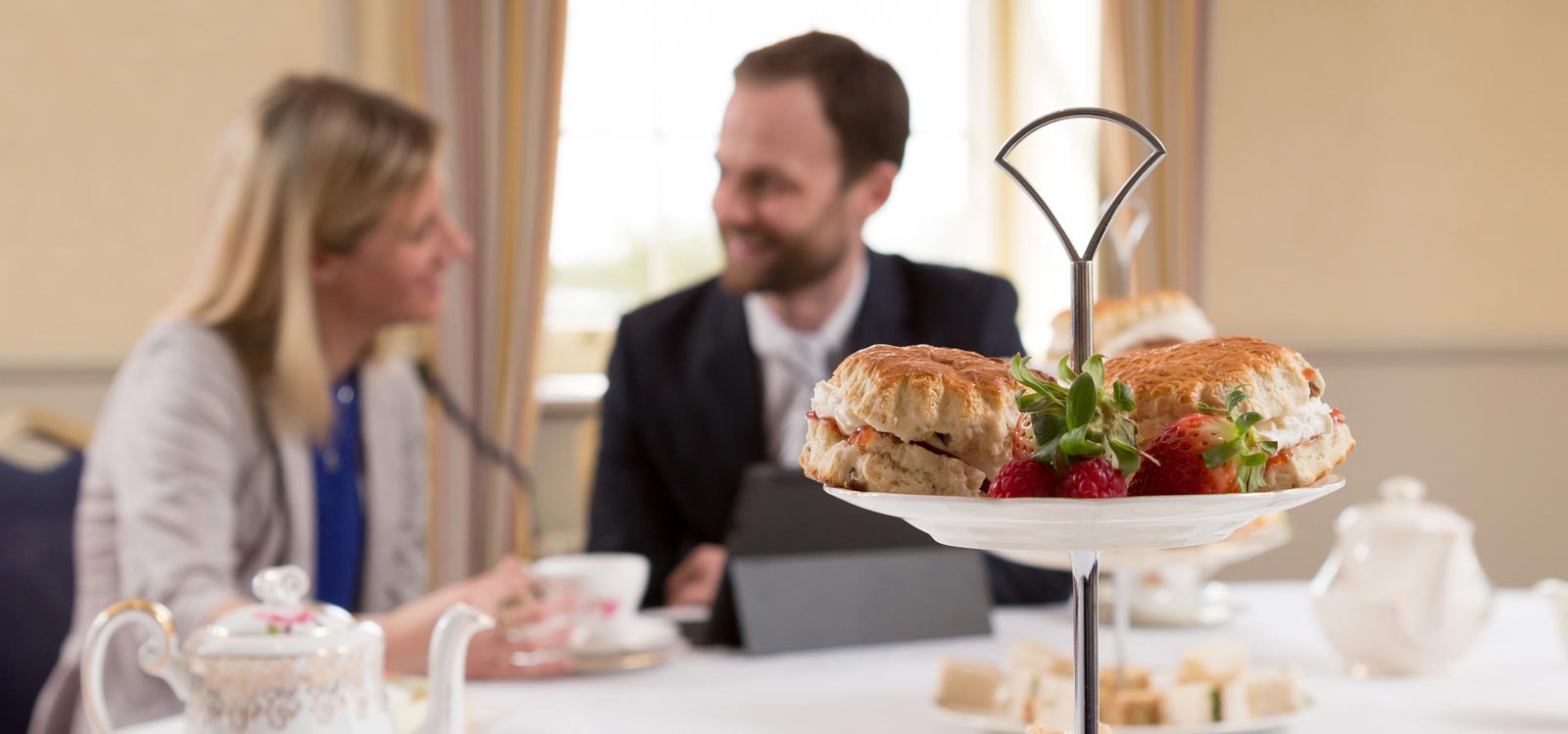 Staffordshire, just your cup of tea.... With an unrivalled heritage and a bright future, Stoke-on-Trent is a unique City affectionately known as The Potteries.
With its rich industrial heritage it has a respectfully claimed the title of World Capital of Ceramics. Wedgwood, Aynsley, Portmeirion and Moorcroft are just a few of the UK's leading lifestyle brands you'll find here.
As well as housing the world's largest collection of Staffordshire ceramics, The Potteries Museum & Art Gallery in the Cultural Quarter of the City Centre is the proud home to the Staffordshire Hoard. The museum can accommodate conferences for up to 300 delegates. Gladstone Pottery Museum is an authentic Victorian Pottery Museum with cobbled courtyards and bottle ovens and offers delegates the chance to throw their very own pot.
Staffordshire boasts several castles and country houses, many of which offer facilities to host conferences and events, and several are even available on an exclusive use basis.
The Cultural Quarter in the City Centre of Stoke-on-Trent hosts star studded shows in it's magnificent art deco Regent Theatre and Victoria Hall. Other local theatres include Stafford Gatehouse theatre and the New Vic - theatre in the round.
As darkness falls, there are a variety of bars, traditional pubs with local ales and restaurants all over the City, County and surrounding countryside.
Whether it be a canal side pub, a cosy inn, or a trendy bistro, Staffordshire offers an excellent range of unusual and friendly eating places.
For more information on things to do in Staffordshire and Stoke-on-Trent visit
http://www.enjoystaffordshire.com/