The UK Corporate Games Returns to Stoke-on-Trent for 2018!
08 Aug 2017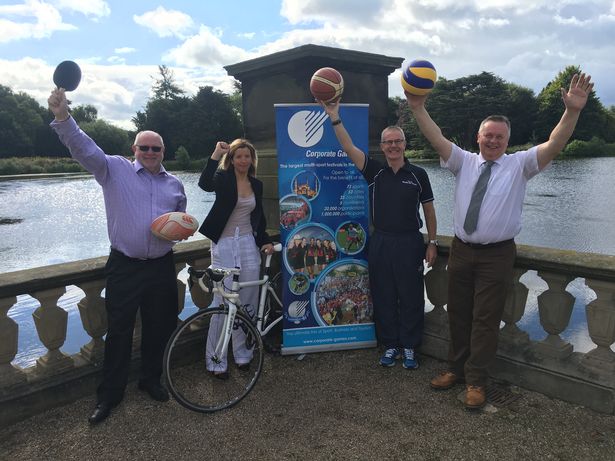 The UK Corporate Games – which was last staged in the city in 2015 – will take place between June 21st and 24th 2018.
Games director Ben Sedgemore said: "The Games has been staged annually in the UK since 1992, but our experience in 2015 in the region was certainly one of the best. "Stoke-on-Trent and Staffordshire are blessed with some fantastic facilities in a great central location and everyone enjoyed their involvement.  "We had some great interest from other strong destinations for 2018, but the positive experience enjoyed by the competing organisations and ourselves last time ensured we were very keen to return. We can't wait now."
Next year's contest will feature 24 sports including hockey, cricket, dragon boat racing and basketball and will be staged at venues across the city including Keele and Staffordshire universities, Fenton Manor Sports Centre, Newcastle College and Trentham Gardens.
Mark Winnington, cabinet member for economic growth at Staffordshire County Council, said: "The last games were a huge success giving thousands of people from top UK companies the chance to visit and see the huge economic opportunities available in the area. "We already know what a great place it is to live, work and invest in and this is another opportunity to let the rest of the country know."