Stoke-on-Trent for City of Culture 2021
24 Jul 2017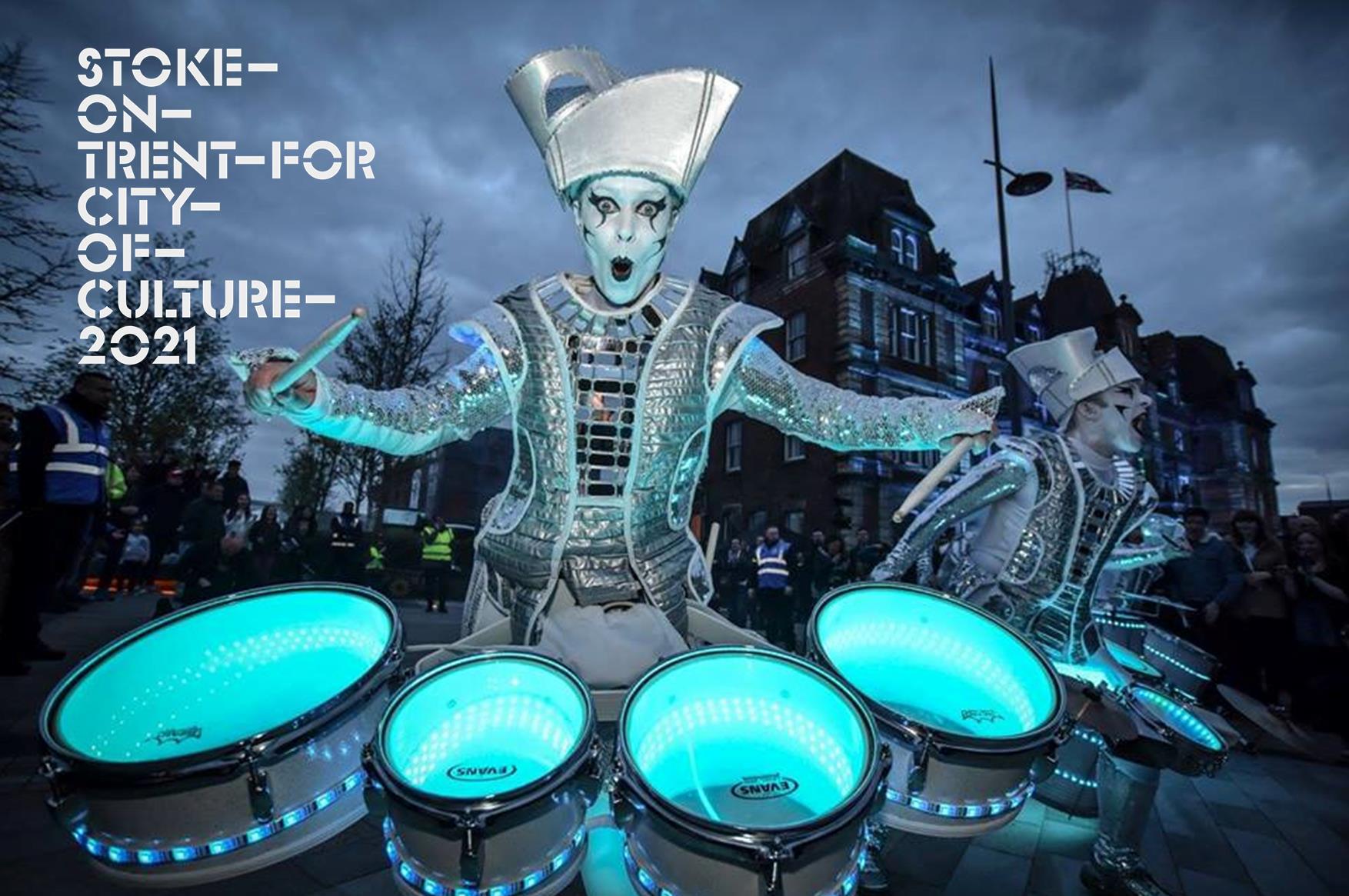 Staffordshire Stoke-on-Trent Conference Bureau woke up to some fantastic news on Saturday morning; Stoke-on-Trent has been confirmed by the Department for Digital, Culture, Media and Sport as one of five cities shortlisted for the coveted title of UK City of Culture 2021
There are just five cities left in the competition – Stoke-on-Trent, Coventry, Paisley, Sunderland and Swansea. This news sees the city edge one step closer to scooping this prestigious title with the winner announced at the end of the year.
We'd like to encourage as many of our businesses and clients to get behind the bid as possible. We would be grateful if you could help by sharing information about the bid with others and you can also get involved and join the conversation by following the bid on social media. Join the conversation here.
Winning the competition would be the start of a legacy with a far-reaching impact that benefits the whole city – it will bring more jobs, more visitors, more top quality cultural activity, boost skills and capacity and increase collaboration, pride and self-confidence across Stoke-on-Trent and beyond. For more information, please visit www.sot2021.com
This news cements what we already know, Stoke-on-Trent is a fantastic and unique city with so much history and pride and a lot of this can be found in our member venues!