Lichfield Garrick named West Midland's Most Welcoming Theatre
27 Oct 2016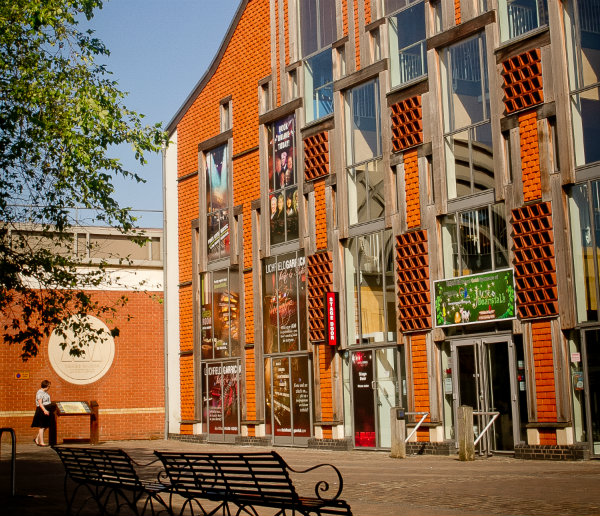 The Lichfield Garrick is celebrating after it was announced as the West Midland's Regional Winner of the UK's Most Welcoming Theatre Award, in association with Smooth Radio.
Beating leading local theatres from across the West Midlands, the Lichfield Garrick has been recognised for its commitment to providing a friendly and welcoming theatre for the whole community.
The UK Theatre award, which is voted for by the public, is an opportunity for audiences to celebrate their local theatre and all it does to welcome you, be it a friendly chat with box office staff, enjoying a delicious coffee in the café, feeling like you're part of your local community, or being entertained by the panto.
Tim Ford, Lichfield Garrick's Artistic Director, said: "We are overwhelmed with this news and would like to say a huge thanks to everybody that has taken the time to vote for us.
"We pride ourselves on ensuring that everybody is truly welcome and it is a testament to the tremendous community support from audiences, staff, volunteers and fans across the UK that The Lichfield Garrick has been voted as the Most Welcoming Theatre in the West Midlands, beating off stiff competition from many worth rivals!"
"This award is also a real testament to the fantastic team and the huge amount of hard work and effort that everybody takes in ensuring that The Garrick is such a very special place."
To find out more about the high quality conference space on offer at the theatre, call the Staffordshire Stoke-on-Trent Conference Bureau on 01782 232076 or email conference@stoke.gov.uk