Keele University Conference and Events team celebrate success in TUCO Awards
27 Mar 2015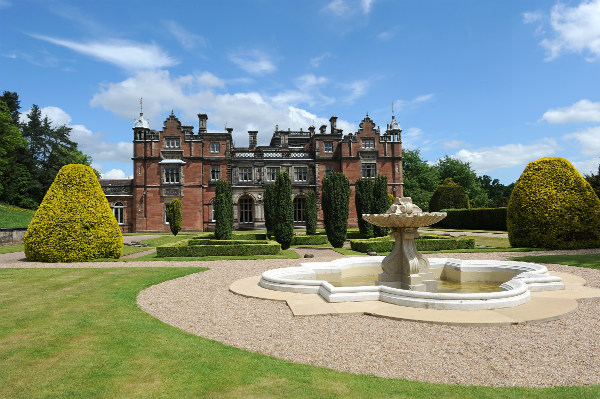 Keele University is celebrating a trio of awards, including Chef of the Year for the second year in a row, at the nationally recognized University Caterers Organisation (TUCO) Awards 2015.
The TUCO awards attracted catering teams from universities across the UK, with Keele entering five categories in all, winning prizes in three!
Keele Hall chef James Tudor won the much-coveted Chef of the Year for the second year running, Café barista Jo Swann took Silver in the Barista Skills Challenge, and Keele Hall's Deputy Front of House Manager, Julie Kirk, was awarded bronze in the Food Service Skills competition with a Staffordshire Teapot-themed table set-up.
And Keele Hall chefs James Jeffries and Luke Staton represented the venue superbly in the Chefs' Challenge category.

Marcus Wilson, Head of Marketing at Keele University, says: "This fantastic recognition of the culinary expertise we have to offer at Keele, and especially in the award-winning Terrace restaurant at the grade II listed Keele Hall. The TUCO awards are a great stage for the Keele team to show off their talents and all three of our winners from Keele showed such great creativity in their entries."