Regent Theatre launch VIP packages
28 Jul 2015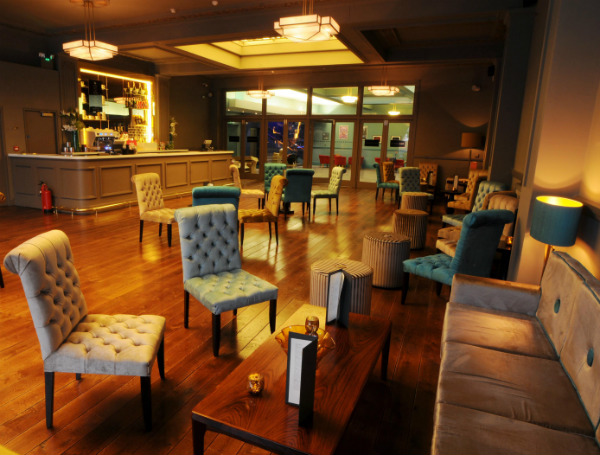 The Regent Theatre in the heart of Stoke-on-Trent's cultural quarter is now pleased to offer VIP theatre packages.
Enjoy a glass of bubbly, chocolates and a house programme in the elegant Ambassador Lounge which offers a sophisticated bar area to relax prior to a show.
The Ambassador lounge has something to suit any occasion - why not add some sparkle to your night out and enjoy a show with bespoke service ideal for hosting corporate clients or staff rewards.
Take a look at the packages on offer: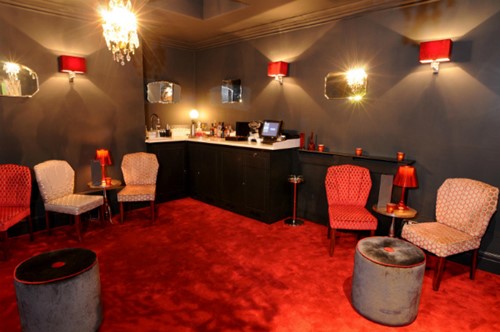 Lounge Package - £15 per person
Enjoy entry to the VIP Ambassador Lounge up to 90 minutes before the show and during the interval.
A welcome drink and savoury snacks on arrival.
Use of a complimentary cloakroom and private washroom (where available).
VIP Package - £45 per person
You will be escorted to the VIP Ambassador Lounge 90 minutes before the performance and during the interval.
Enjoy a half bottle of premium champagne, savoury snacks, a delicious box of chocolates, a house programme and use of a complimentary cloakroom.
To find out more, call the Regent Theatre on 01782 211284/211285.