Michelin brings event to Alton Towers Resort
02 Apr 2015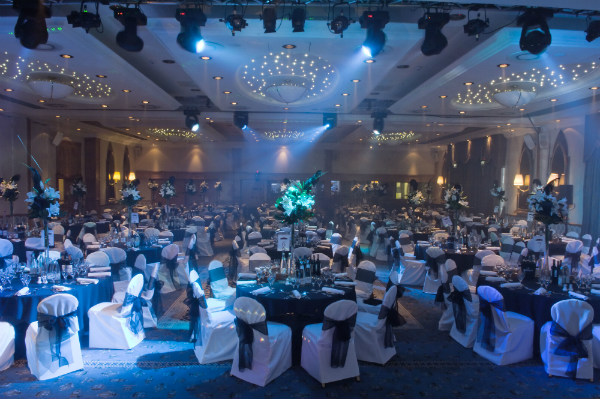 Michelin is one of the top three tyre manufacturers in the world and renowned for its roadmaps and the Michelin stars awarded to restaurants.

The company recently held their Sales and Marketing Conference for the Michelin truck tyre product line to launch 2015 at Alton Towers Resort. The event was arranged to plan the product launch and host 111 employees.
An external speaker was brought in and an evening of entertainment was incorporated into the awards ceremony. The event also included exclusive hire of Air for an hour.
"The conference was deemed the best to date. This result was achieved through attentive staff of Alton Towers and excellent conference facilities and recommendations of external suppliers", says Kate Walker, truck tyre marketing specialist at Michelin.
To find out more about how Alton Towers could work for your next event, call the Staffordshire Conference Bureau on 01782 232076.