£300,000 renovation investment at Keele University Conferences and Events
07 Apr 2015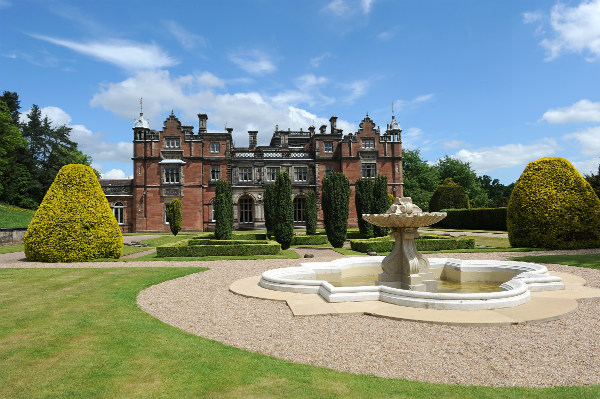 A £300,000 investment is set to boost facilities for business travelers at Keele Management Centre in Staffordshire.
The centre, which can provide accommodation as well as meeting rooms at Keele University, will see a full renovation of 18 bedrooms. Much of the renovations are already underway and set for completion by May.
"With the summer months a busy time for conferences at Keele University, now is a great time to invest in facilities at Keele Management Centre", says Marcus Wilson, Head of Marketing. "One of the first large groups to make use of the facelift will be the organizing committee for the UK Corporate Games, who will be resident while the Games are held at the University and other venues around Staffordshire in June 2015".
To find out more about the varied conference facilities available at Keele University, call the Staffordshire Conference Bureau on 01782 232076.