National Memorial Arboretum VE Day Celebrations
05 May 2020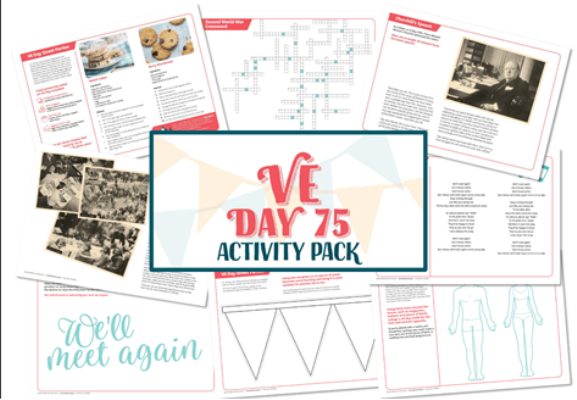 The National Memorial Arboretum has launched a range of resources to help you learn, commemorate and celebrate VE Day 75 at home. These include:
Tea for II Exhibition
An online exhibition which is inspired by the VE Day street parties that took place across the country to celebrate the end of the war in Europe. Tea for II explores how the quintessentially British past time of a 'cup of tea' was at the heart of these celebrations and a symbol of home.
Learning from Home
The Arboretum has released a series of engaging activity packs suitable for adults and children, providing a range of resources to help people of all ages learn about and remember VE Day.
VE Day 75 Anniversary Tour
These three specially designed tours share the stories behind the memorials at the Arboretum which link to the end of the Second World War during this anniversary year.
During each tour we have provided some fascinating tea facts linking to our theme of Tea for II, which explores the importance of tea in British culture and how it has become a symbol of home.
Find out more and download resources for FREE:
http://www.thenma.org.uk/events-at-the-arboretum/forthcoming-events/ve-day-75/