Keele University scoop Green Tourism Award
17 Sep 2015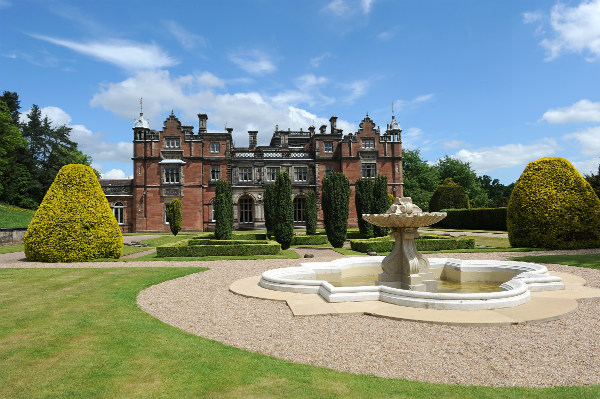 Keele University becomes the first academic venue in the Midlands to attain the award, as the Conference and Events team impresses across multiple fields, including commitment to sustainability and recycling.
Just a couple of months after being awarded the nationally-recognised specialist assessment for Healthcare Venue from Compliant Venues Ltd, Keele University Conferences and Events has scored another award achieving Silver status in the highly accredited Green Tourism Scheme - becoming the only academic venue in the Midlands to be recognised for its conference and events business.
Green Tourism reports that there are many examples of green practice in place as a result of the University's commitment to sustainability, as well as the enthusiasm from staff. Effort has been made to move to more low energy lighting, high efficiency boilers and water saving measures, as well as renewable energy projects.
"A focused team is in place which will help future green measures to fall into place very easily", says the report.
Keele particularly impressed in areas such as:
- Commitment to sustainability
- Carbon Management Plan
- Monitoring waste & recycling
- Local social community projects
- Fairly traded food and drink
- Solar hot water heating and storage
Head of Marketing for Keele University, Marcus Wilson, said: "This is a fantastic result for KUCE, our customers, and above all the team within conferences and events and the University who have contributed to us achieving this award. We have a commitment to serving locally sourced foods in our catering outlets across campus and our teams are committed to delivering ethical/sustainable products.
"We will continue to strive for green tourism success through a number of innovative initiatives and will be aiming for Gold status at our next assessment. We wanted to demonstrate that we listed to our customers and are firmly committed to sustainability, and this excellent accreditation underpins this superbly."