Multi-million pound investment at Yarnfield Park Training & Conference Centre in Staffordshire
20 Mar 2015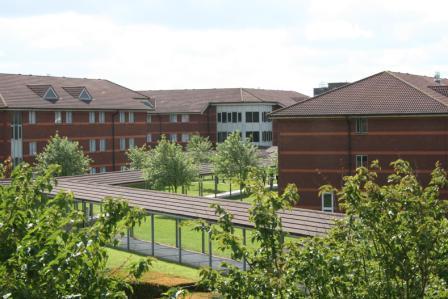 Yarnfield Park Training & Conference Centre, one of the UK's largest largest residential training and conference centres, has confirmed that a major programme of investment will shortly commence in summer 2015.
The venue which has seen significant growth in its training and conference business over the last 4 years will be upgrading all areas of its business, from the bar and restaurant through to its accommodation and event space.
Richard Smith, Head of Sales & Marketing said: "We are thrilled to see this multi-million pound investment into Yarnfield Park. Two years ago we invested £0.25m in our superfast Internet and WiFi solution and immediately saw the benefits of such a significant project. This latest and much larger investment will see upgrades across all areas of the centre".
The venue, which specialises in residential conference and training projects, identified the need for investment following a period of consultation with key clients an analysis of future requirements within the training and conference sectors.
The multi-million pound investment will start within months and is due to complete within 2 years.
More details to follow!